The true work of art is but a shadow of divine perfection. - Michelangelo
At BlingVine we know that perfection does not come easy. So, we go through our jewellery pieces in crazy level of details before we put it out in the market. To capture all the details of our quality checks in one article is an impossible task. So here we've just listed down four top things that make BlingVine a premium brand of fashion jewellery.
18K Gold Plating With Thickened Polish
Why BlingVine lasts much longer than other fashion jewellery?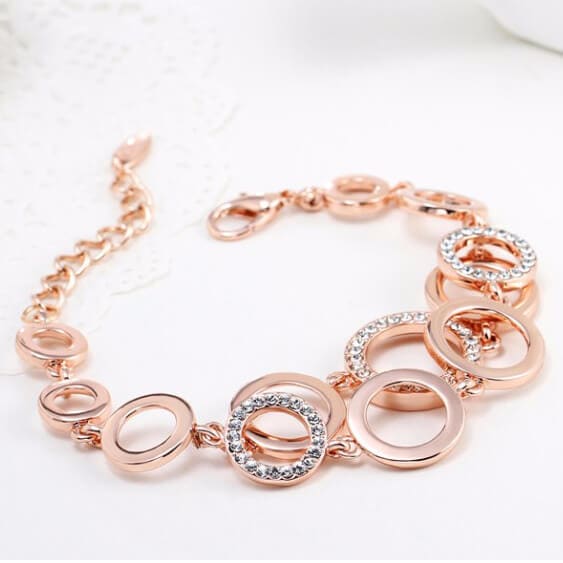 18K Gold Plating
State of the art electromagnetic plating technique
Thickened polish that shines for long
Easily retains the shine for 6 months to 3 years
Highest Quality Stones & Gems
Why BlingVine Jewellery has a special sparkle to it?
Swarowski Elements & AAA Austrian Crystals
High Quality faux cat eye, opal, ruby & other stones
Smooth surface & clear interior
Reflects light in beautiful patterns
No cheap resin beads
Advanced 360 Grinding
We don't leave it unfinished - from anywhere!
Well finished smooth surface from all sides
No rough edges for total comfort
Rust free even from the back and non-visible parts
High Quality Alloy
Gentle on your skin & anti-allergic
High quality base metal alloy
Free from any bad elements such as Lead, Nickle & Cadmium
Only smiles - no allergies